Non avremo un sequel di Aquaman, almeno per il momento, ma, a quanto pare, è in lavorazione lo spin-off, "The Trench"
La Warner Bros ha ingaggiato Noah Gardner e Aidan Fitzgerald per scrivere una sceneggiatura horror incentrata sulla Fossa, il luogo che ospita le micidiali e mortifere creature anfibie sfuggite alla loro secolare prigionia e viste attaccare Aquaman  ed il suo amore, Mera in Aquaman.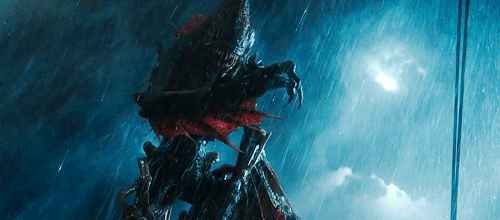 Wan e Peter Safran produrranno il progetto, intitolato The Trench, che avrebbe un budget molto più modesto rispetto al normale tiro dei supereroi DC.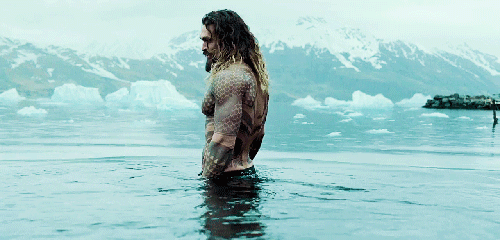 Gardner e Fitzgerald erano assistenti in Bad Robot, la produzione di JJ Abrams, durante il periodo del Super 8 del regista. In precedenza hanno scritto un thriller sottomarino intitolato The Volos.
Vi incuriosisce questo spin-off?
Irene
Fonte: The Hollywood Reporter