Ellen Page ha chiamato in causa Chris Pratt per la sua appartenza alla Hillsong Church che è contro la comunità LGBTQIA
Ellen Page ha bisogno di una risposta da Chris Pratt in merito alla sua appartenenza alla Hillsong Church che è contro la comunità LGBTQIA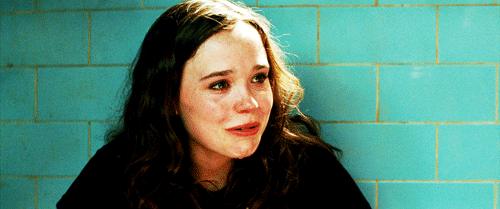 Ellen Page si è rivolta a Chris Pratt tramite Twitter venerdì 8 febbraio dopo la recente apparizione dell'attore al The Late Show With Stephen Colbert nella notte di giovedi 7 febbraio in cui ha parlato della sua appartenenza alla Hillsong Church e della sua "Bibbia veloce" per 21 giorni.
Oh. K. Um. But his church is infamously anti lgbtq so maybe address that too? https://t.co/meg8m69FeF

— Ellen Page (@EllenPage) February 8, 2019
Oh. Ma la sua chiesa è tristemente contraria alla comunità LGBTQ quindi forse potrebbe anche parlarne?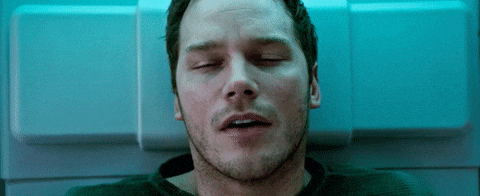 Il pastore della
Hillsong, Brian Houston, ha dichiarato in precedenza nel 2015 che la chiesa tiene fede al "pensiero cristiano tradizionale sugli stili di vita gay".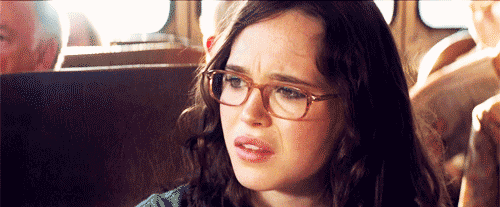 Chris, ci interesserebbe molto la tua risposta, l'aspettiamo.
Irene