Giveaway: ecco chi è il vincitore del Press Pass per la Always&Forever Ita Con!
Ciao a tutti ragazzi, il momento tanto atteso è finalmente arrivato e noi dobbiamo svelare chi si è aggiudicato il press pass per la convention dedicata al mondo di The Vampire Diaries e The Originals, organizzata dalla Fantasy Events: la 'Always & Forever Ita Con'.
Il vincitore sarà il nostro reporter all'evento (catturerà il tutto con foto e video che poi condivideremo con tutti voi, e scriverà un articolo per raccontare l'evento) ed oltre a poter usufruire dell'accesso ad alcune aree speciali della sala panel potrà ovviamente incontrare il cast.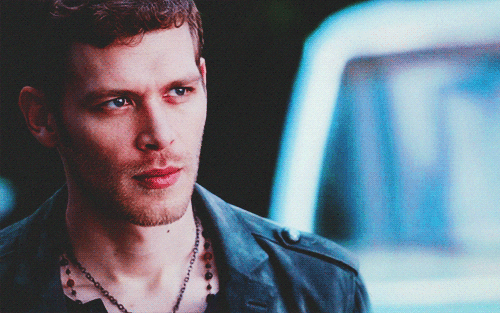 Non voglio farvi soffrire oltre, quindi guardate il video e scoprite chi si è aggiudicato il premio di questo super-giveaway!
COMPLIMENTI AL VINCITORE!
Contattaci subito per lasciarci i tuoi dati e parlare di tutti i dettagli relativi al tuo pass!
Per tutti gli altri: la fortuna ancora una volta non vi ha sorriso?
Ovviamente non dovete disperare, abbiamo potuto scegliere solo un vincitore ma presto torneremo con tanti, fantastici giveaway!
STAY TUNED!
Sara.