Kissing Booth: com'è stato baciare un ex?
Baciare un ex in Kissing Booth: come sarà stato? Joey King e Jacob Elordi si sono lasciati oltre un anno fa e ora l'attrice ventenne si è aperta riguardo come è stato lavorare con lui di nuovo, sul set del sequel The Kissing Booth 2.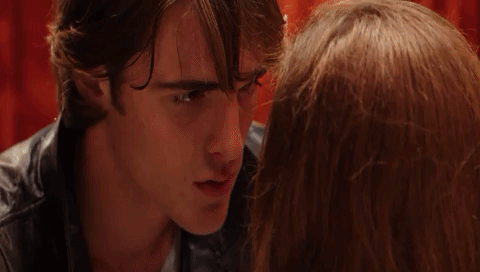 Durante una sua intervista a Mood with Lauren Elizabeth, Joey si è confidata su come fosse lavorare di nuovo con la star di Euphoria.
"So che vogliono saperlo tutti, è naturale. E sì, è stato assurdo," ha rivelato l'attrice. "Un'esperienza strana, senza dubbio, ma onestamente è stato un bel momento perché ho imparato molto su me stessa e sono cresciuta come attrice e come persona."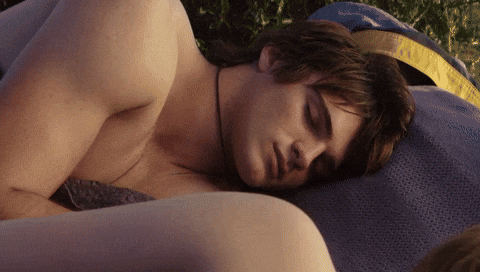 Joey ha detto che baciare Jacob per le scene del sequel che sarà ben presto disponibile in piattaforma sono state " una cosa reale, e sapete che c'è, è stato tranquillo. È stato bello."
Lei ha continuato dicendo che se baciare un ex non è stata la cosa migliore del mondo, ne è valsa la pena per il film.
"Io sono davvero una fan sfegatata di The Kissing Booth," ha aggiunto Joey. "… Sono una fan di come risuona con il mondo e con il mio essere. Perciò tornare e farlo e facendo un sacrificio, ovviamente, è tutto quello a cui pensa la gente. Non lo sto affrontando apertamente, il mio è più un modo furtivo di affrontare la cosa, fare sacrifici ne è valsa decisamente la pena.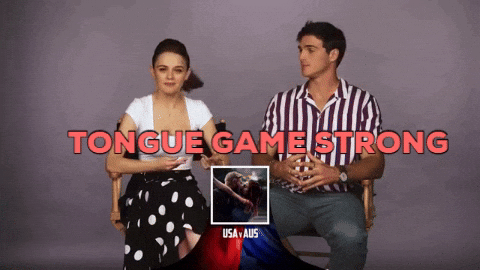 Nel caso vi fosse sfuggito, Netflix recentemente ha annunciato che Jacob tornerà nel suo ruolo per il secondo film.
The Kissing Booth 2 sarà sulla piattaforma di streaming a febbraio.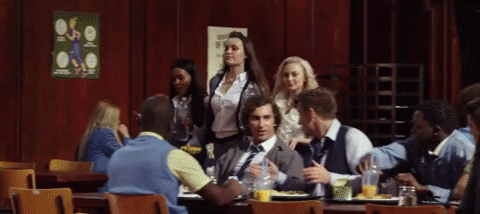 Articoli correlati a Baciare un ex in Kissing Booth:
The Kissing Booth 3: ci sarà? La parola a Joey King!