Kit Harington in ritiro di benessere per stress e problemi di alcol.
Il gran finale di Game of Thrones ha colpito duramente tutto il fandom, ma neanche la star della serie Kit Harington, attore interprete di Jon Snow, sta passando un bel periodo.
Con i problemi dell'attore c'è ben poco da scherzare, infatti, da prima della messa in onda dell'ultimo episodio della serie si trova in un centro di riabilitazione per stress e alcol.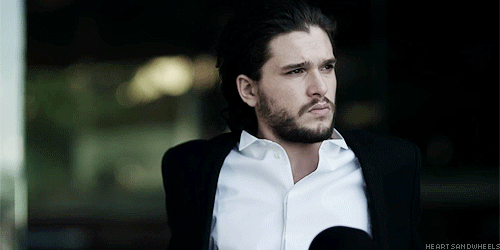 Secondo il New York Post, il primo a riportare la notizia, sembra che l'attore sia entrato in un lussuoso stabilimento del Connecticut per un ritiro di salute mentale settimane prima del 19 maggio.
Kit sta ricevendo cure per lo stress, l'esaurimento e l'abuso di alcool.
The Post riporta anche che sua moglie,Rose Leslie conosciuta proprio sul set della famosa serie, ha supportato la decisione di Kit di richiedere un aiuto professionale.
Non sappiamo quando Kit verrà rilasciato ma siamo sicuri che con il supporto della moglie e degli amici, Kit riuscirà a riprendersi da questo momento poco felice.