Roberto Aguirre-Sacasa ha delle idee sul possibile crossover tra The Chilling Adventures of Sabrina e Riverdale
Avremo mai un crossover tra The Chilling Adventures of Sabrina e Riverdale? A quanto pare Roberto Aguirre-Sacasa, il creatore di entrambi gli show, sembra avere delle idee a riguardo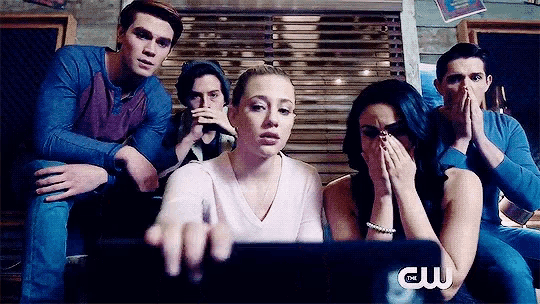 Le cittadine di Greendale e di Riverdale sono molto vicine e sarebbe molto facile avere un crossover tra i due show ed è qualcosa a cui ha pensato anche Roberto Aguirre-Sacasa, il creatore di entrambi gli show.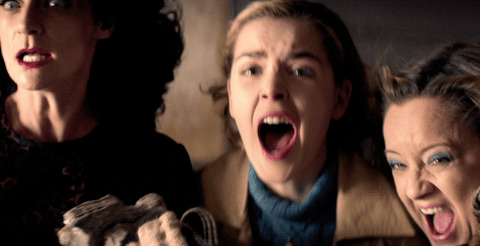 Aguirre-Sacasa è fiducioso in merito alla realizzazione di un crossover ed ha anche alcune idee in merito, vediamo cosa ha dichiarato durante un'intervista con EW:
Odierò se non fosse possibile che ci sia mai un crossover. Penso che ci sarebbe un grande episodio in cui i ragazzi di Riverdale sentiranno parlare di una casa infestata a Greendale e tenteranno di irrompere ed è la casa di Sabrina. C'è completamente un universo in cui ciò accade. Ora che abbiamo Sabrina e Riverdale, forse c'è un film indipendente di Afterlife o qualcosa che possiamo fare combinando entrambi.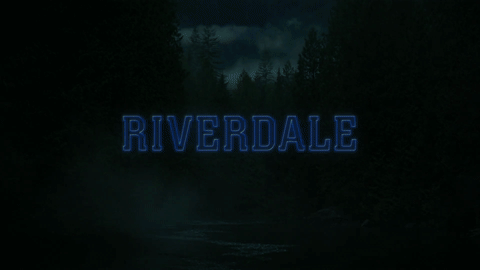 A questo punto, Aguirre-Sacasa dice anche:
Le regole sono fatte per essere infrante e non vorrei che [un crossover] non accadesse mai.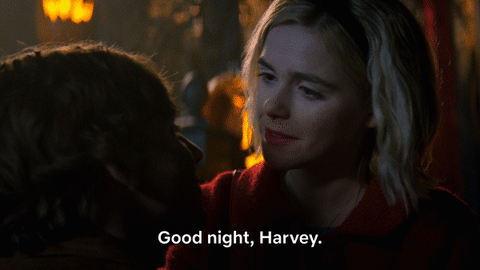 The Chilling Adventures of Sabrina è ora su Netflix e domani arriverà la recensione del pilot curata da me, stay tuned.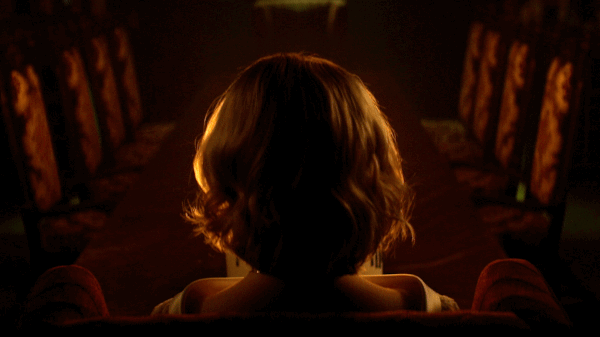 Irene