Sophie Turner e i baci a Maisie Williams sul set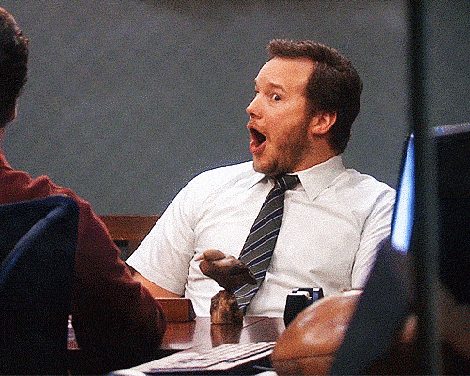 Da una recente intervista, sembra che Kit Harington e Rose Leslie non fossero le uniche co-star a essere diventate intime fuori dallo schermo: secondo Sophie Turner, lei e Maisie Williams si sarebbero scoccate frequentemente dei baci sul set per scombussolare il resto del cast e della crew. Sophie Turner ha affermato a Conan, riguardo i rumors di una possibile storia tra le due:
Oh, ne eravamo pienamente consapevoli, ci piaceva giocarci sopra. Sul set, avremmo fatto la scena e poi avremmo cercato di baciarci nel mezzo della scena e vedere come ognuno di loro avrebbe reagito. Era Game of Thrones, quindi l'incesto era così normale, e loro era tutti 'Va bene. Tutto ok.'
Un solo sguardo agli account delle due sui social media basta per capire che passano molto tempo insieme anche fuori dal set. Se qualcuno sperava in un'altra potenziale storia d'amore germogliata dalla serie rimarrà deluso. Il duo è composto solo da due buone amiche che occasionalmente si scoccano dei baci sulle labbra per sorprendere chi gli sta intorno.
Infatti, entrambe sono molto prese a livello sentimentale con altre persone. Sophie Turner è sposata con la popstar Joe Jonas, mentre si vocifera che Maisie Williams abbia un ragazzo. Sembra che non le abbia fermate dal mandarsi baci sul set. Si spera che a nessuno dei loro partner importi.
Ad ogni modo, Sophie Turner ha fatto parlare di sé ora che si è concluso Game of Thrones. Oltre a questa rivelazione, ha anche rivelato che pensa di sapere chi abbia lasciato la famosa tazza di Starbucks sul set (ma ci sono anche altre curiosità relative alla serie Game of Thrones: sapevate che Emilia Clarke si è ispirata a Hitler per il suo discorso?).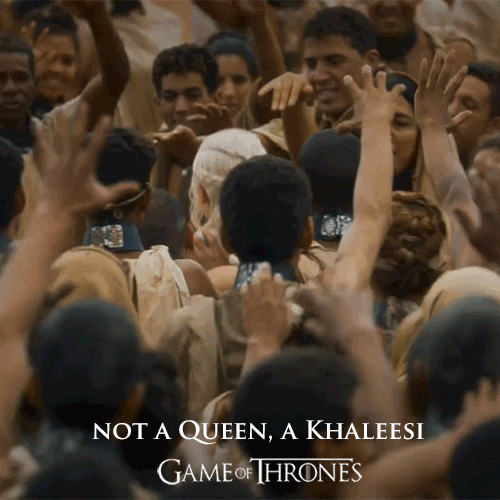 In ogni caso, i fan sperano in nuove interviste, perché sembra che ogni volta che queste attrici aprano bocca ci siano sempre nuovi aneddoti divertenti che saltano fuori.