Supernatural 14: annunciata la data dell'episodio finale della stagione!
Finalmente è stata annunciata dalla CW la data di debutto sul piccolo schermo dell'episodio finale della quattordicesima stagione di Supernatural! Poco dopo questa, tornerà invece iZombie con la sua quinta ed ultima stagione.
La serie celebrerà il 300esimo episodio con molte guest star, come Jeffrey Dean Morgan (Negan in The Walking Dead), che tornerà per riprendere il ruolo di John Winchester, il padre dei due fratelli protagonisti.
Morgan avrebbe dichiarato di voler dare una vera e propria chiusura all'arco narrativo del suo personaggio, perché sia il pubblico che John Winchester stesso lo meritano. L'attore si dice inoltre molto felice di indossare di nuovo i panni dell'uomo.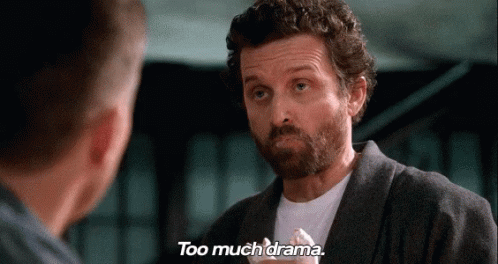 Morgan avrebbe detto questo al Live with Kelly and Ryan:
Sono andato a Vancouver per riprendere un ruolo di quattordici anni fa. Sono arrivati al trecentesimo episodio, ma ci credi? Non ho mai sentito una cosa del genere, è incredibile.
Andrew Dabb, invece, il produttore esecutivo, avrebbe affermato di essere contento del ritorno di Morgan e che hanno in serbo molte sorprese per i fan riguardanti questo speciale episodio.
Il trecentesimo episodio di Supernatural, intitolato Lebanon, debutterà il 7 febbraio su The CW negli USA.
Il finale di stagione, invece, avrà luogo il 25 aprile! Siete pronti?
Fonte: Comicbook.
Erica