The 100: RINNOVATA PER LA SETTIMA STAGIONE!
I protagonisti di The 100 potrebbero desiderare di mettersi a proprio agio sul loro nuovo pianeta, ma la CW ha rinnovato la serie per una settima stagione!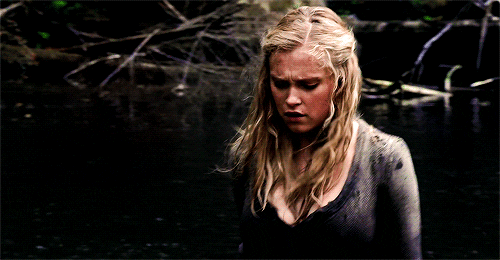 TVLine ha appreso la notizia che arriva pochi giorni prima della premiere della 6ª stagione di martedì, in onda in America a 9/8c.
La sesta stagione di The 100 vede i nostri eroi esplorare un nuovo pericoloso pianeta, uno i cui abitanti diventano assassini durante le eclissi solari.
Pensavate che sarebbe stato tutto rose e fiori?
Naturalmente, lo showrunner Jason Rothenberg, ha recentemente dichiarato a TVLine che nessuno ha alcun indizio su come e dove andrà questa stagione. Il mistero di questa stagione, la vera storia, non è stata ancora toccata.
Fonte: TVLine
-Sara