Camila Mendes e Noah Centineo sono i protagonisti de "The Perfect Date" insieme a Laura Marano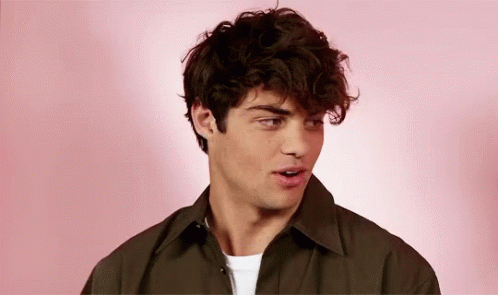 Sono uscite le prime foto di Noah Centineo, Camila Mendes e Laura Marano tratte daThe Perfect Date, nuova commedia romantica che sarà presto disponibile su Netflix.
La piattaforma di streaming ha acquisito diritti globali sul film, inizialmente intitolato
The Stand-In, da Awesomeness Films e Ace Entertainment.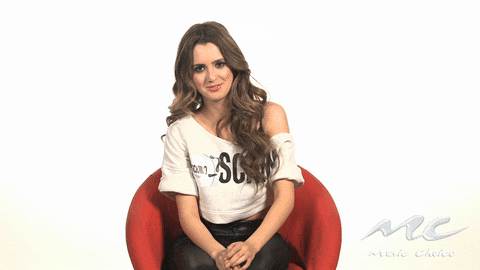 Camila Mendes e Laura Marano saranno al fianco di Centineo che interpreta Brooks Rattigan, un adolescente che cerca di raccogliere fondi per il college creando un'app di appuntamenti attraverso cui diventerà un "supporto" per i fidanzati inesistenti.
Il trucco della commedia, secondo il logline ufficiale, è che "interpretare un personaggio diverso ogni sera della settimana lo porta a chiedersi chi è veramente … e con chi vuole stare".
Chris Nelson ha diretto The Perfect Date mentre Steve Bloom e Randall Green hanno scritto la sceneggiatura.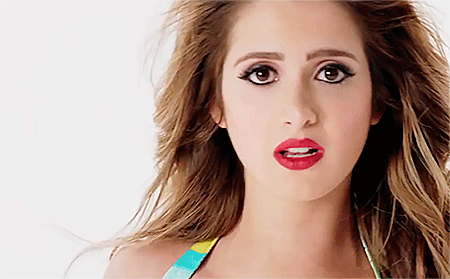 Guarderete The Perfect Date?
Irene
Fonte: Entertainment Weekly