Carpool Karaoke: Harry Styles ha baciato James Corden nello speciale natalizio
Son sicura che tutte le fans di Harry Styles siano impazzite per questo video ma non potevo non condividere la notizia dato che è diventata virale in poco tempo.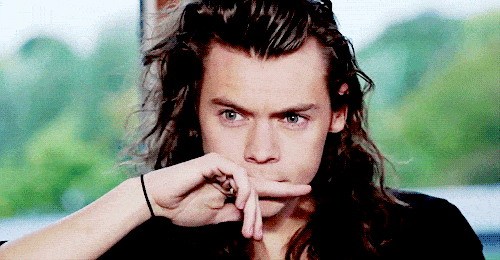 Harry Styles ha dato a James Corden un bacio sulle labbra in un'edizione a tema natalizio di "Carpool Karaoke". che è andato in onda su CBS al "The Late Late Show Monday", dove gli ospiti dello scorso anno – tra cui Kelly Clarkson, Miley Cyrus, Fifth Harmony, The Foo Fighters, Bruno Mars, Katy Perry, Pink, Ed Sheeran, Sam Smith e Usher – hanno cantato "Santa Claus is coming to town".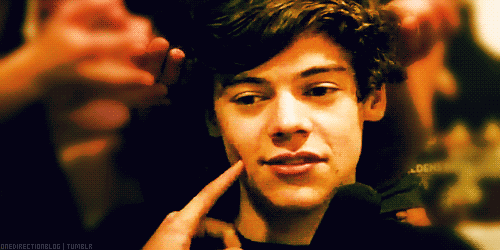 Ecco cosa ha detto Corden dopo il suo bacio con Styles:
Wow, non me lo aspettavo per Natale!
Nel video qui sotto potete guardare l'intero episodio di quest'anno:
Siete tutte vive?
Irene