Kit Harington e Rose Leslie sono parenti alla lontana
Kit Harington e Rose Leslie si sono fidanzati ufficialmente un po' di tempo fa e la notizia ha reso i fan della coppia molto felici. Ora giunge la notizia di una loro possibile parentela, vediamo di cosa si tratta.
Kit e Rose sono cugini?
Alcuni rumors recenti parlano di una parentela che legherebbe i due attori di Game of Thrones. Infatti, secondo Wikipedia, Kit e Rose sarebbero lontani cugini e discenderebbero, niente di meno che da Carlo II d'Inghilterra. I fan sui social sono subito intervenuti, chi sdrammatizzando e chi invece no. Ecco alcuni tweet.
https://twitter.com/sophwilkinson/status/912980475932704768
I feel duty bound to reveal that Kit Harington and Rose Leslie are distant cousins. They're both descendants of Charles II. pic.twitter.com/q8ms4JjCwN

— Rebecca Rideal (@RebeccaRideal) September 27, 2017
https://twitter.com/lindsayshuttle/status/887669504460730368
Really hope Kit Harington and Rose Leslie have checked they're not related in some way. Always worth checking,

— Gareth P Jones (@jonesgarethp) September 27, 2017
Rose Leslie ha realmente vissuto in un castello e sua madre è una baronessa. Che la parentela ci sia o meno, è comunque improbabile che la coppia possa avere problemi di alcun tipo.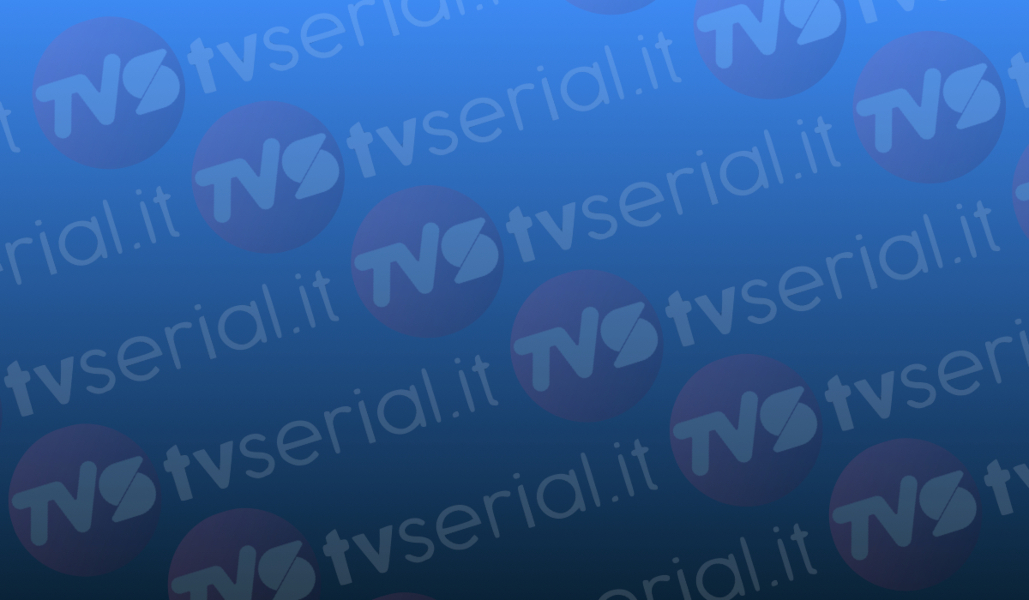 Quando poi si parla di personaggi dello spettacolo, un dettaglio del genere, anche se di così poco rilievo, a volte diventa una vera e propria questione di stato! Quindi cugini o no, Kit e Rose formano una bellissima coppia e noi li auguriamo il meglio.
Antonietta