Elseworlds: Melissa Benoist e Ruby Rose insieme sul set
Ruby Rose e Melissa Benoist hanno formato il loro duo per il prossimo evento crossover di Arrowverse ed ecco qui la foto delle due sul set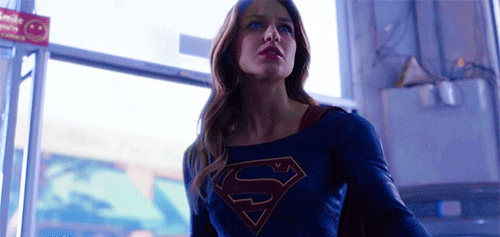 Abbiamo una foto di Melissa Benoist e di Ruby Rose nei panni, rispettivamente, di Supergirl e Batwoman direttamente dal set di Elseworlds, crossover che segna il debutto di Rose nei panni di Kate Kane, la superdonna lesbica della DC Comics.
Elseworlds, il crossover di tre notti tra Arrow, The Flash e Supergirl, apparentemente caratterizzerà alcuni viaggi in tutto il multiverso, dato che Grant Gustin (Barry Allen) ora indossa la tuta di Stephen Amell e Amell quella la rossa scarlatta .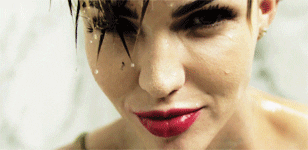 Tutto inizierà domenica 9 dicembre, con The Flash alle 8:00. Gli Elseworlds continueranno con Arrow lunedì 10 dicembre alle 20:00, seguiti dalla conclusione di martedì 11 dicembre alle 8:00. con Supergirl (orari americani, naturalmente).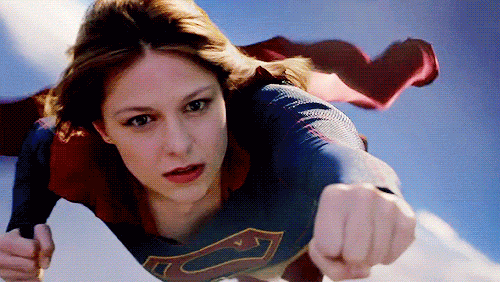 Irene