Friends: Jennifer Aniston, Courtney Cox e Lisa Kudrow tra di loro parlano del revival
Jennifer Aniston ha parlato del revival di Friends in un'intervista con InStyle e ha dichiarato che con Courtney Cox e Lisa Kudrow ne parla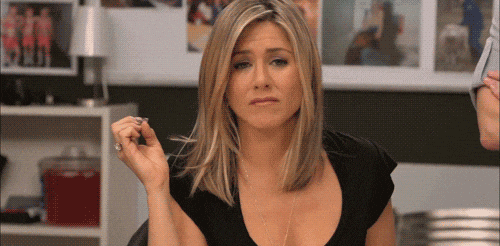 Jennifer Aniston ha rilasciato un'intervista ad InStyle e tra le domande ce n'è stata qualcuna in merito a Friends e ad un possibile revival.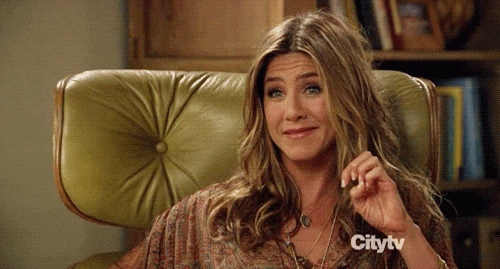 Ecco come ha risposto la Aniston alla domanda "E Friends?Tornerà mai?":
Prima che lo show terminasse, molti si sono chiesti se saremmo tornati. Io, Courteney [Cox] e Lisa [Kudrow] ne stiamo parlando. E io fantastico. È stato davvero il più bel lavoro che abbia mai avuto.

Tanti show sono tornati con dei revival e perchè non anche Friends? Anche se, in questo caso, si tratterebbe di un sequel dato che lo show è terminato nel 2004 ma come vedrebbe oggi Jennifer i protagonisti storici?
Non so che aspetto avremmo oggi, ma mai saperlo. Molti show sono tornati come reboot avendo successo. So che Matt LeBlanc non vuole più ricevere quella domanda. Forse potremo provare a parlargli.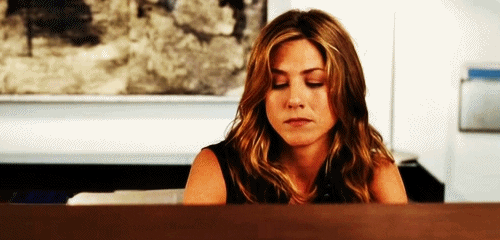 Alla fine dell'intervista si è parlato della possibilità di realizzare un reboot di un'altra serie, The Golden Girls, show conosciuto in Italia con il nome di Cuori senza età:
Oppure se ci date un po' di tempo, allora io, Lisa e Courteney potremo fare il reboot di The Golden Girls e passare i nostri ultimi anni insieme sedute su poltrone in vimini.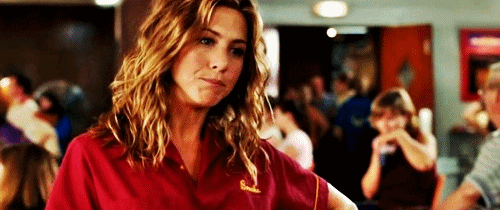 Voi vorreste il revival di Friends?

Irene