Birds of Prey: Margot Robbie parla del nuovo film su Harley Queen
Il nuovo film su Harley Queen arriverà nel 2020, ma nel frattempo che aspettiamo con ansia il film sentiamo cos'ha da dire Margot Robbie a riguardo!
Margot Robbie parla di Harley Queen
L'attrice protagonista di Queen of Scots ha è stata presente a Good Morning America martedì mattina a New York. Durante la sua chiacchierata, Margot ha parlato dell'arrivo del film Birds of Prey (and the Fantabulous Emancipation of One Harley Quinn), diretto da Cathy Yan che uscirà nel 2020.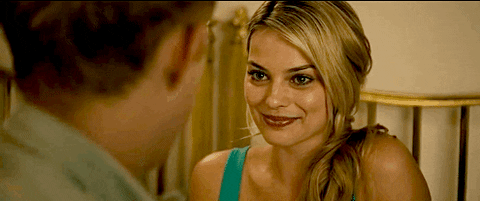 "Sarà meraviglioso, come il titolo suggerisce.. il titolo in realtà dice tutto. Non è un film completamente serio. È divertente, c'è un po' del talento di Harley. È un film con una gang femminile, e abbiamo un giovane direttore a dirigere. Sarà divertente."
Fonte: Just Jared
-Miriana