Kaley Cuoco e il documentario per John Ritter
Kaley Cuoco avrà sempre un posto nel suo cuore per il compianto John Ritter
L'attrice trentasettenne ha interpretato la figlia maggiore di Ritter, Bridget, nella serie 8 Simple Rules, che è andata in onda dal 2002 al 2005 su ABC. Ritter è morto improvvisamente l'11 settembre 2013, dopo che gli è stata diagnosticata la dissezione aortica del cuore. Aveva 54 anni.
Martedì, Kaley Cuoco ha condiviso una sua foto su Instagram accovacciata mentre manda un bacio alla stella di Ritter sulla Hollywood Walk of Fame. L'immagine sembra essere un ritorno al passato del giorno in cui la Cuoco ha ottenuto la sua stella sulla Hollywood Walk of Fame nel 2014, che si trova vicino a quella di Ritter.
15 anni .. ti amo per sempre, John! #Johnritter mi fai ancora ridere ogni singolo giorno ☀.
Nel frattempo, nel documentario di Reelz, John Ritter: Behind Closed Doors, che ha debuttato negli scorsi giorni, la Cuoco ha ricordato in  lacrime il suo ultimo momento con Ritter.
Fino ad oggi, se qualcuno mi chiede di John Ritter, mi viene un brivido perché lo amo così tanto.
Il giorno della sua morte, Ritter si ammalò sul set di 8 Simple Rules, Kaley ha rivelato che dopo aver raccontato al cast e alla troupe che aveva solo bisogno di riposare e che stava tornando a casa presto, si fermò per primo nel suo camerino.
Si sedette sul divano e lui disse: 'Ti amo', e io ero tipo, 'Ti amo anche io, stupido,' e lui dice 'No, voglio che tu sappia, ti amo'" lei ricorda. "E io ho detto, 'Ti amo anch'io', e poi lui dice, 'Ecco fatto', e mi ha dato un abbraccio e questa è l'ultima volta che l'ho visto.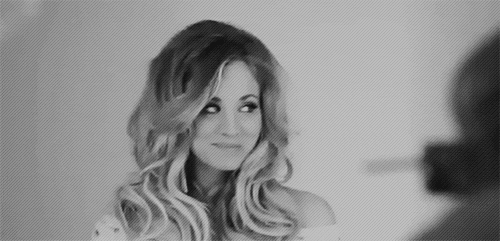 Irene