Le due serie con Sarah Drew e Jennifer Morrison non si faranno!
Brutte notizie in arrivo per coloro che desideravano vedere Sarah Drew e Jennifer Morrison sugli schermi ancora. Infatti, la CBS ha annullato le loro due nuove serie.
Sarah Drew e Jennifer Morrison sono state scartate
Purtroppo le brutte notizie sono arrivate anche oggi per quanto riguarda due nuove serie emergenti con protagoniste Sarah Drew, April di Grey's Anatomy, in una, e Jennifer Morrison, attrice di Once Upon a Time, nell'altra. Infatti, la CBS ha scelto di non avviare i due pilot delle attrici.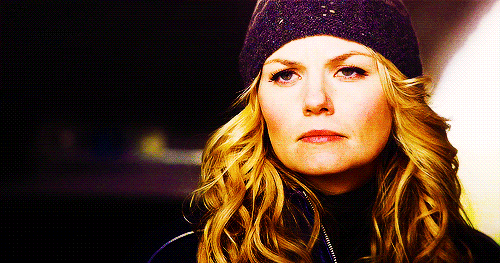 Jennifer Morrison doveva essere la protagonista di Under the Bridge, un medical drama dove uno scandalo travolge l'attività professionale di un cardiochirurgo, suo marito ed i suoi amici. Nel cast erano presenti anche David Ajala (Supergirl), Sarayu Blue (I Feel Bad) e Reggie Lee.
D'altro canto, invece, Sarah Drew avrebbe dovuto prestare il volto alla protagonista di The Republic of Sarah, una giovane sindaco di un piccolo paesino del New Hampshire, che si scopre avere nei suoi confini un materiale di altissimo valore, ed i cittadini si dichiarano una nazione indipendente. In questo cast erano presenti anche Carlos Leal (The Last Ship), Jonathan Slavin (Speechless), Kirsten Nelson (Psych), James Lesure (Las Vegas), Kimberly Guerrero (Longmire), Daniel Ings (Instinct) e Annie Funke (Criminal Minds: Beyond Borders).
Che peccato per queste due nuove serie!
Fonte: TVLine
–Miriana