Lucifer 5: episodio musicale in arrivo!
Lucifer 5 episodio musicale in bianco e nero. Le nostre preghiere sono state esaudite! Dopo quattro stagioni a vedere Tom Ellis cantare in Lucifer con singole esibizioni, avremo un episodio musical in Lucifer 5.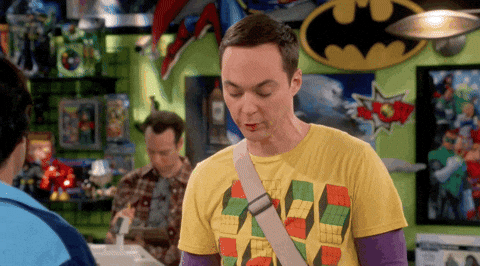 TV Guide ha confermato che Lucifer metterà su un bello show in quell'episodio, ma non è l'unica notizia degna di nota. Il suddetto episodio sarà ambientato negli anni '40 in un universo alternativo. L'intero episodio sarà in bianco e nero, completando la sensazione da noir, e Lucifer non sarà l'unico a prendersi un posto sotto i riflettori. La sua eterna guardaspalle e confidente, Mazikeen (Lesley-Ann Brandt), si unirà a lui in un duetto "classico e specifico di quel periodo."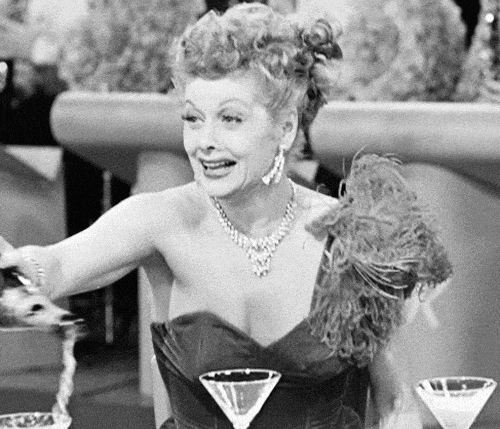 "Canto proprio con Tom, ed è un qualcosa che so che i fan voglio davvero," ha detto la Brandt ad Entertainment Tonight, che ha riportato per prima la notizia. " Un interpretazione davvero bella di una delle mie canzoni preferite e un classico che ha voci incredibilmente americane, e renderemo omaggio a quell'era e a quel tempo. Una connessione davvero dolce – l'abbiamo appena girata, tra l'altro – tra due personaggi che non penso abbiamo davvero mostrato nei cinque anni che abbiamo portato avanti lo show. Perciò, sì, penso che i fan saranno davvero eccitati riguardo a questo piccolo duetto."
Quale potrebbe essere la canzone? Io personalmente scommetto su Strange Fruit di Billie Holiday, anche se non è un duetto, ma le testate propendono più per Sinatra. Vedremo chi ha ragione.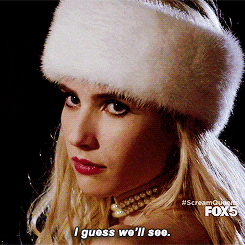 Tom Ellis ha anche twittato la notizia:

This is one of the most unique and fun episodes of #Lucifer we have ever made…can not wait for you lovely #Lucifans to see it and the rest of season 5 @LuciferNetflix 😈😊 https://t.co/hocG0nezqr

— tom ellis (@tomellis17) October 24, 2019
All'interno dell'episodio, sembra che tutti i nostri personaggi saranno in una veste diversa da come li abbiamo sempre visti e amati.
Exclusive: The devil is getting… jazzy? @LuciferNetflix is going noir for a special musical episode during the final season. 😈https://t.co/UfCqKDfCFk

— Entertainment Tonight (@etnow) October 24, 2019
Le prime quattro stagioni di Lucifer sono disponibili su Netflix.
Articoli correlati a Lucifer 5 episodio musicale: