The Originals: Danielle Campbell entra nel cast della nuova serie "Tell Me a Story"!
Danielle Campbell, ossia la nostra Davina Claire di The Originals, indosserà ben presto dei nuovi panni, come riportato da DeadLine. L'attrice sarà infatti una delle tre protagoniste del thriller psicologico, Tell Me a Story, una serie TV diretta da Kevin Williamson (Dawson's Creek). La serie si basa sulla rivisitazione di alcune delle fiabe più amate al mondo e vedrà la partecipazione di Billy Magnussen e Kim Catrall.
La Campbell stessa ha condiviso la notizia sul suo profilo Instagram:

Qui per il link originale.
Le fiabe saranno quindi riprese, ma solo per trasformarle in un thriller psicologico oscuro e contorto. La prima stagione, ambientata a New York City, intreccerà I tre porcellini, Cappuccetto rosso e Hansel e Gretel in una storia epica e sovversiva di amore, perdita, avidità, vendetta e omicidio. La Campbell interpreterà Kayla, una giovane ragazza che sta lottando contro il dolore dovuto alla perdita della madre. Kim Catrall indosserà i panni della nonna della giovane, invece.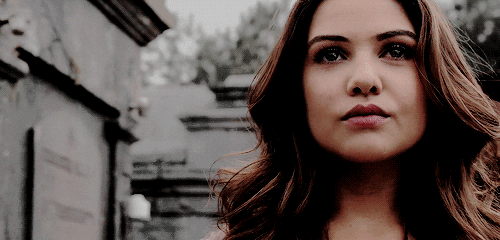 Williamson sarà produttore assieme ad Aaron Kaplan e Dana Honor. Liz Friedlander, nel frattempo, dirigerà e sarà produttore esecutivo dei primi due episodi.
Che ne pensate? Vi incuriosisce?
Erica