Joseph Morgan di The Originals in Animal Kingdom
Joseph Morgan di The Originals ha trovato una nuova parte in cui affondare i denti: l'ex star di The Vampire Diaries è stato scritturato in Animal Kingdom come fratello di Colin, Jed.
E non dovreste farvi ingannare dal sorriso abbagliante dell'attore dall'immagine ottenuta in esclusiva da TVLine. Secondo  TNT, non solo Jed è instabile — che vuol dire davvero qualcosa, considerando che il suo gemello non è esattamente il ritratto della salute mentale — ha ' rifiutato la società mainstream e sceglie di vivere in isolamento in un compound rurale con la moglie tormentata e i suoi tre figli.'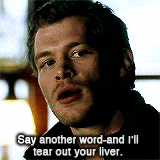 Morgan debutterà nel ruolo ricorrente nell'episodio di martedì "SHTF" come parte di un esteso flashback del 1977 che ci dovrebbe mostrare come la Janine di Leila George è evoluta nella Smurf di Ellen Barkin.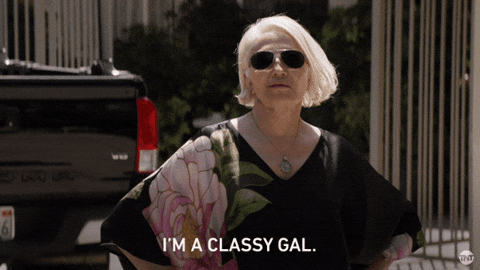 Morgan potrà anche essere visto nell'adattamento di Brave New World. Reciterà nel ruolo di CJack60, un Epsilon che fa lavori fisici tediosi ed è fortemente scosso dall'essere stato testimone di un terribile incidente. Si tratterebbe del suo primo ruolo da regular dopo aver recitato nel ruolo di Klaus Mikaelson in The Vampire Diaries e The Originals. Visto che The Originals non è finita molto tempo fa, non è una notizia molto scioccante. L'attore ha anche commentato con un tweet questa notizia.
I'm proud to be a part of an innovative new TV Series for USA Network #BraveNewWorld It's a really different and intense role for me. Get ready! #SciFi https://t.co/SOty5TumOm

— Joseph Morgan (@JosephMorgan) June 20, 2019
Joseph Morgan è famoso per il suo ruolo in The Vampire Diaries, dove diversi colleghi hanno speso belle parole nei confronti dell'attore: in particolare, Ian Somerhalder ha confessato recentemente che sia lui sia Paul Wesley hanno salutato a malincuore il personaggio di Joseph Morgan, Klaus, che al termine della quarta stagione di The Vampire Diaries si era guadagnato, insieme a tutta la famiglia Mikaelson, un proprio show, The Originals.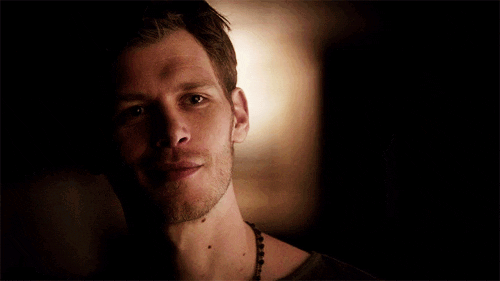 Articoli correlati a Joseph Morgan in Animal Kingdom