Millie Bobby Brown e sua sorella in un film Netflix
Millie Bobby Brown e sua sorella Paige Brown stanno facendo squadra con Netflix  per un progetto di un film di lunga produzione, A Time Lost.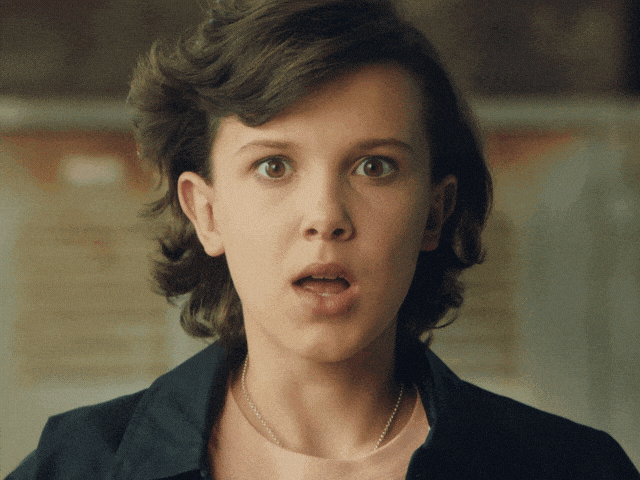 Al momento in produzione con il servizio di streaming, l'idea della storia originale viene dalle sorelle, che saranno anche produttrici con la PCMA Productions. Anna Klassen (Dark Hours: Roxana) è stata assunta per scrivere la sceneggiatura.
La storia segue le vicissitudini di una faida di lunga data tra due famiglie di Long Island, che giunge all'apice nel momento in cui a una delle loro ragazze adolescenti viene diagnosticato il cancro.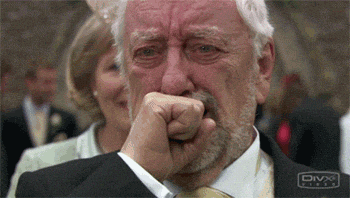 Il progetto segna il primo accordo di nuova collaborazione tra la star di  Stranger Things e Netflix. Si sa solo che i produttori esecutivi saranno Paige Brown e Robert Brown. Non ci sono ancora dichiarazioni riguardo il cast.
"Siamo così grate a Netflix per la fiducia in noi e in questa bella storia, che abbiamo scritto e sviluppato nel corso degli anni," hanno affermato le sorelle. "Riguarda l'amicizia, la famiglia, il superare ostacoli quando sentiamo che il mondo ti spinge giù. Un lavoro d'amore, letteralmente."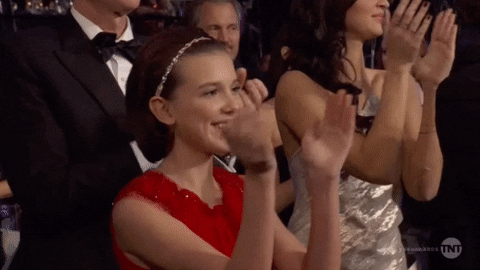 Lisa Nishimura, Vicepresidente della sezione Film Indipendenti e Documentari, ha aggiunto: "Millie è un talento straordinariamente creativo. Siamo stati fortunati ad averla nella nostra grande famiglia fin dall'inizio della sua carriera. C'è del genuino entusiasmo nel vedere Millie portare la sua chiara visione delle cose sullo schermo, ora come scrittrice e produttrice, al fianco della sorella in questo film meraviglioso."
Brown recentemente è stata scritturata nel film Godzilla: King of the Monsters e ha Godzilla vs. Kong ed Enola Holmes in post-produzione.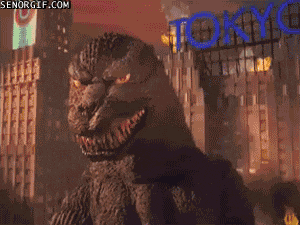 Klassen sta lavorando con Netflix anche su Dorothy and Alice, un film fantasy in cui le eroine dei classici Il Mago di Oz e Alice nel Paese delle Meraviglie sono spedite in una struttura per giovani problematici.
La star di Stranger Things è rappresentata da WME e dall'avvocato Steve Warren. Klassen invece è rappresentata da WME, Writ Large e Myman Greenspan.
Articoli correlati a Millie Bobby Brown: